our Approach and Philosophy
the Architectural Network is an award winning architectural practice. Our architectural approach and philosophy are guided by three basic principles.
SIMPLICITY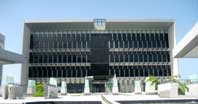 simple and truthful solutions to all design problems
SERVICE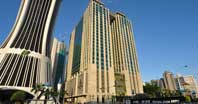 highest level of professionalism, integrity and competency
SENSITIVITY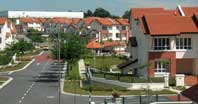 sensitive to requirements of client, environmental factors and social needs
tAN prides itself in maintaining an excellent track record in design, management and delivery of a wide variety of building types :

Commercial
Education
Healthcare
Hospitality
Industrial
Institutional
Residential

Every new project is treated as a new challenge to our team. Every built design is a testimony of our passion, creativity, thoroughness and care to deliver the best.
We place great emphasis to details, from the largest auditorium roof to the smallest door handle.

Thinking 'green' and sustainability has been our office's culture and practice since the beginning, well before the slogan became a world-wide trend from the year 2000. Our buildings are all designed embracing the fundamental rules of 'green' and environmentally friendly architecture.

In 2013, our UTAR Campus project has been recognized by the Malaysia Institute of Architects, Pertubuhan Akitek Malaysia (PAM) for the Gold Award.